Kolkata, the City of Joy, is all set to welcome Maa Durga with full gusto. The air is filled with excitement and joy as the city gears up for the grand celebrations of Durga Puja. While the city is decked up with lights and decorations, it is also important to take some time out for yourself and indulge in self-care before the festivities begin. And what better way to do that than heading to a top spa centre in Kolkata? There are several reasons why you should consider visiting a spa before Durga Puja: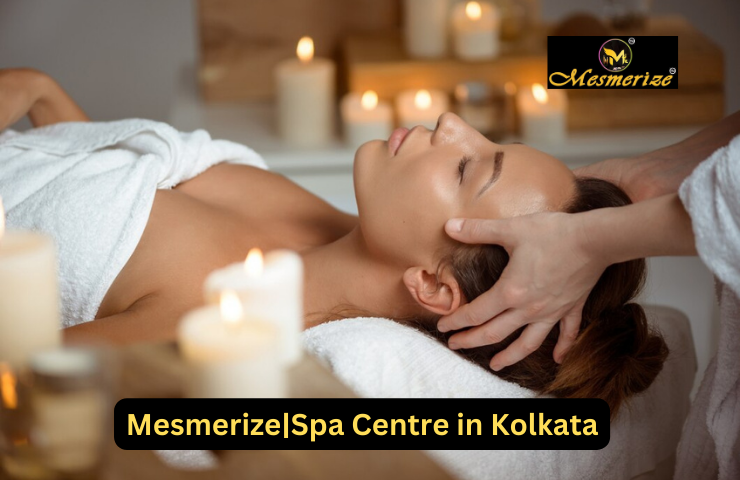 De-stressing and rejuvenating
The weeks leading up to Durga Puja can be quite hectic with all the preparations and shopping. A visit to a body spa Kolkata can help you de-stress and rejuvenate your mind and body. A relaxing massage can work wonders in calming your nerves and getting you in the right frame of mind for the festivities. Further, spa treatments can also improve sleep quality, reduce anxiety, and enhance overall well-being, ensuring you are energized and ready for the Durga Puja celebrations.
Getting your glow on
Durga Puja is all about looking your best and flaunting your traditional, glam outfits. A trip to the spa can help you get that radiant glow on your skin. Opt for an organic hot oil massage that will leave your skin looking fresh, hydrated, and glowing. Moreover, such treatments can also boost collagen production, giving your skin a firmer, more youthful appearance. You will look like a million bucks when you go out for pandal hopping with your friends.
Detoxification and cleansing
With all the delicious food and sweets that are synonymous with the feel of Durga Puja in the air, it is easy to indulge and overeat. Even when juggling with the daily grind, keeping up with work-home commitments, the rushed shopping hours- everything takes a toll on health! A visit to the spa can help you detox and cleanse your body. Opt for a detoxifying massage to help eliminate toxins and improve circulation. This will leave you feeling light and refreshed.
Pampering your feet
Durga Puja is all about pandal hopping and exploring the city on foot. This can take a toll on your feet and leave them tired and achy. A foot massage at a spa can help soothe your tired feet and get them ready for the long walks ahead. Moreover, a spa visit provides a serene escape from the hustle and bustle, allowing you to recharge for the festivities.
Relaxing and unwinding
Durga Puja is a time for celebration and spending time with family and friends. However, it is also important to take some time out for yourself and relax. A visit to a spa can help you unwind and relax your mind and body. It can help you find your inner peace and balance.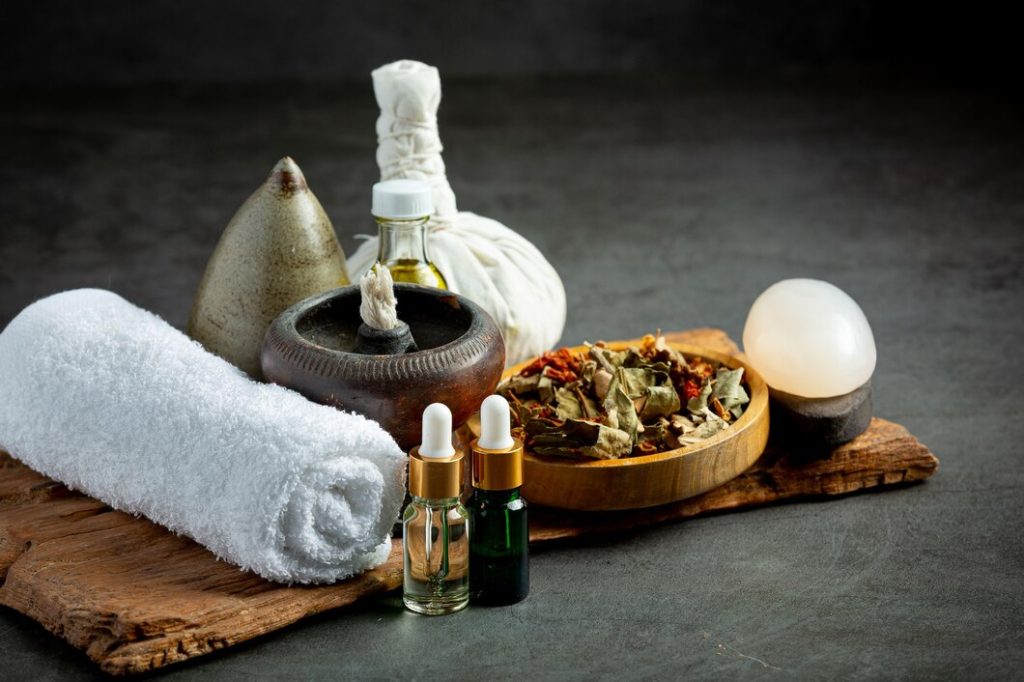 Conclusion
A visit to a top spa centre in Kolkata before Durga Puja is a great way to de-stress, rejuvenate, and get your glow on. It is a time to indulge in self-care and pamper your body before the grand celebrations begin. So, go ahead and book your appointment at a spa and get ready to enjoy Durga Puja to the fullest.